Intellectual property is the core competitiveness of enterprises. As a leading technology innovation enterprise in graphene field, since its establishment, Gaoxi Tech has attached great importance to the protection of scientific and technological achievements and distributed intellectual property in multiple fields and dimensions.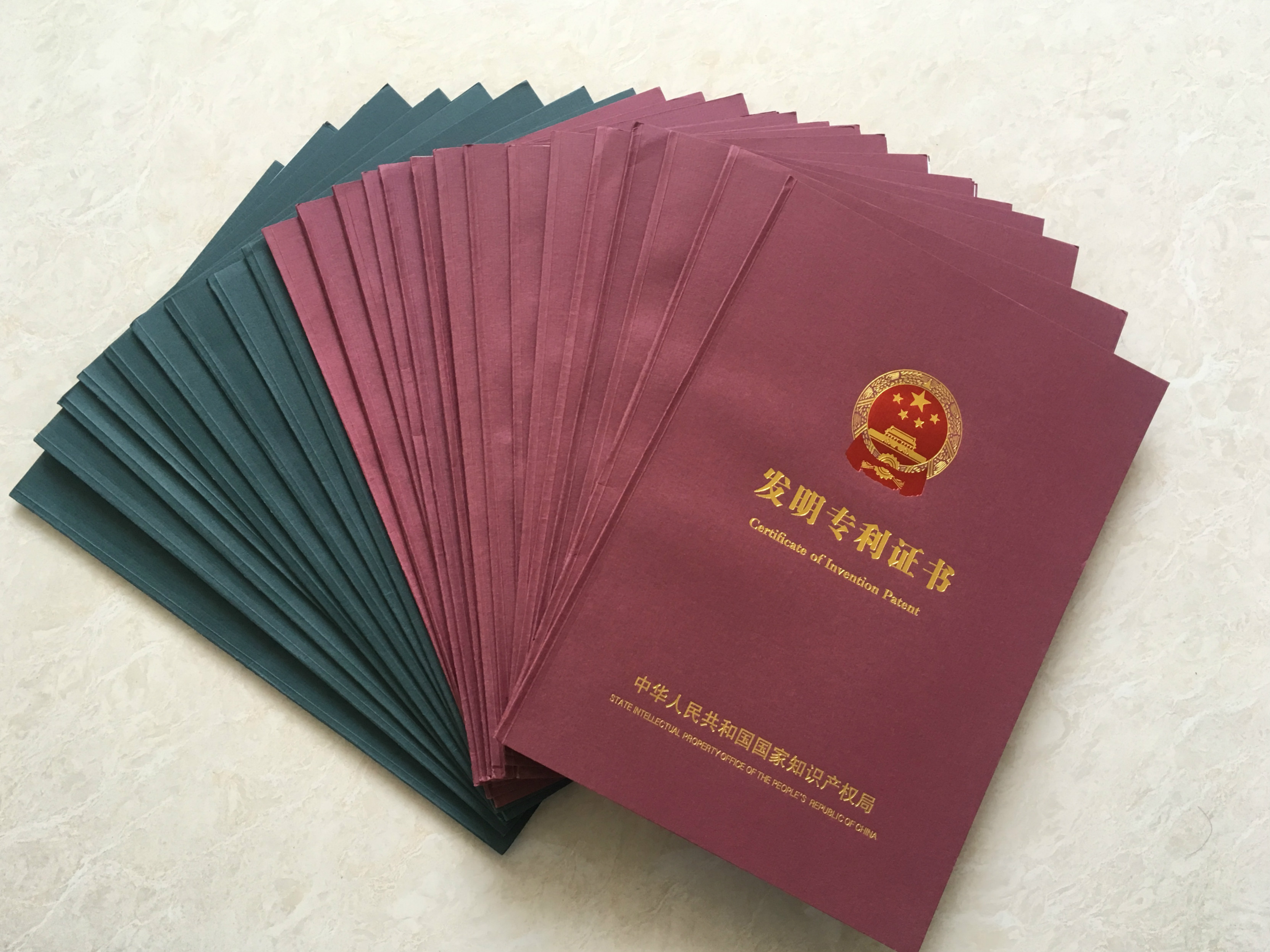 In September Y2018, Gaoxi Tech successfully passed the initial audit and certification of the system. On August 19-20, Y2019, and accepted the supervision of ZHONGGUI (Beijing) Certification Co., Ltd., successfully passed the review.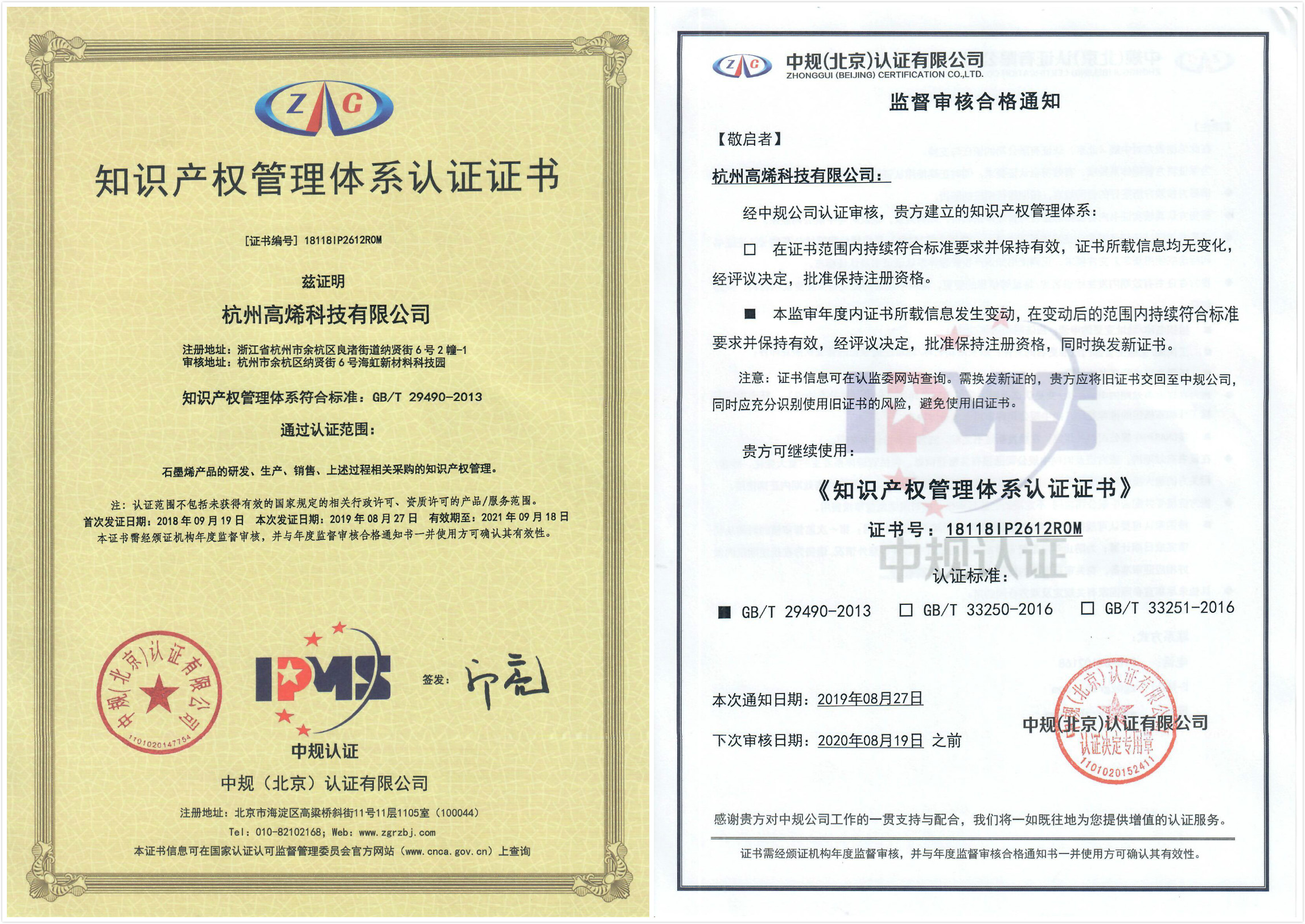 In June 2019, Gaoxi Tech was rated as "Hangzhou intellectual property demonstration enterprise" by Hangzhou Municipal Bureau of supervision and administration, and Hangzhou Intellectual Property Office.